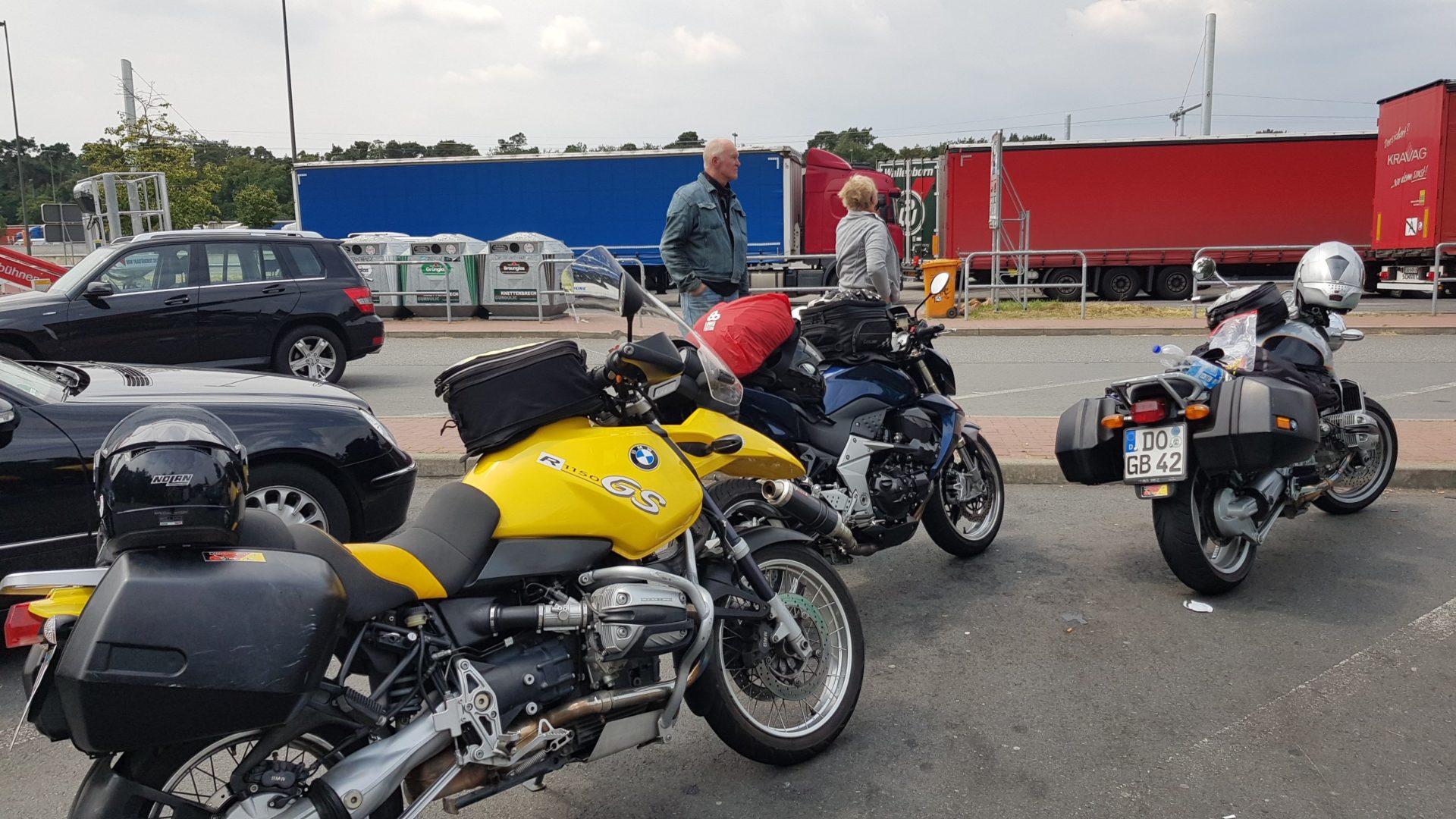 Day 9 At some point it has to go home.
On the one hand, because I have to work again and, on the other hand, because the budget is running low sometime.
So today we say goodbye to the Black Forest, who entertained us with interesting, winding roads and dry and almost continuous sunny weather.
Well, Rolf the old pension recipient could forever so …… if the budget plays along and Gaby could until Wednesday ….. then work calls her. …