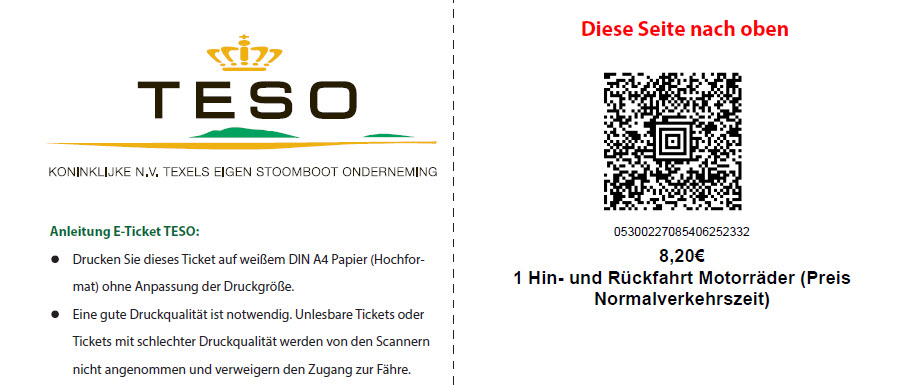 This is my third vacation this year, but……
This is my third vacation this year, but……
……the advertising should be known, if you do not use the advertisement constantly for going to the porcellain office or similar essential projects.
But it will not be, as one might expect after the intro, a luxury vacation of the very first choice of cabin, no, rather, I've expanded my camping equipment a little bit and now i call a gas cooker and a few pots and cups my own, because finally Normand and Denis won´t be around in the next few years to provide me with the vital first sip of coffee in the morning.
And I have 2 weeks of vacation and now the first week almost exclusively surfed on the couch and now it's done. But where to go in God's name (on a mission in the name of the Lord?) ……
I remembered Texel.
1. Because it means heading north, a direction that I have appreciated since the first holiday of this year and ….
2. Because I do not know Texel yet.
I have to admit that I do not know much about the Netherlands except for its cheese, cheap coffee and the city of Winterswejk.
Well, then, the ferry ticket is booked, a campsite selected (hopefully something's free) and from Tuesday to Thursday, the island should endure me.
And then we'll see how the weather plays along and where it's still driving me.
To be back here on Saturday or Sunday in Gladbeck is the plan.
I'm curious. That's why ….
Stay tuned ……..