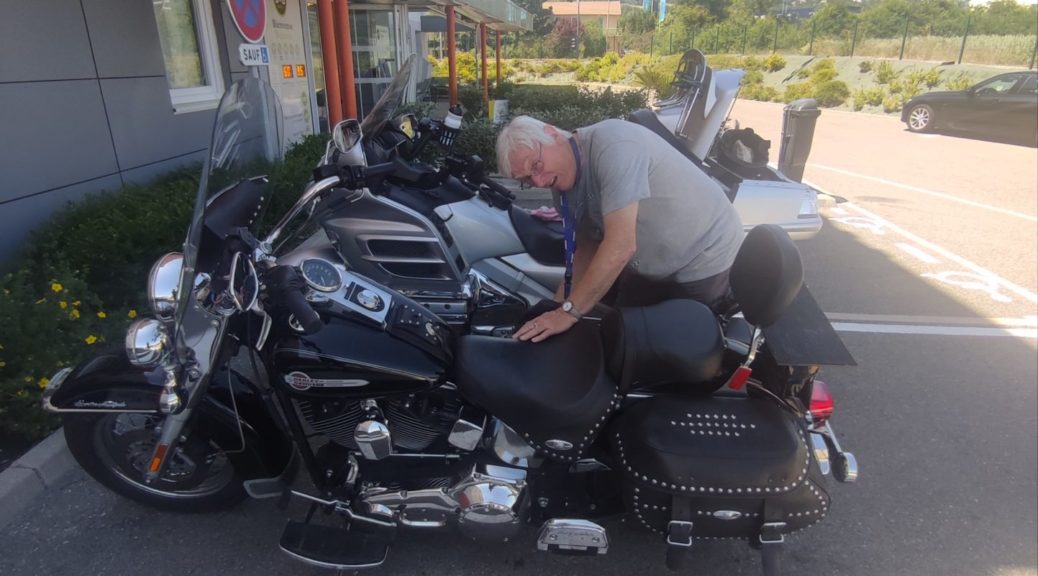 Day 08 or the shortest stage…..
..that was clear from the outset but planned differently in advance. T
he tour should be almost 190 kilometers long and take 4 1/2 hours. So not too long.
However, the number of possible hairpin bends made us re-plan the route after Uli had intervened.
And so it ends up being about 160 kilometers and just under 3 1/2 hours.
…