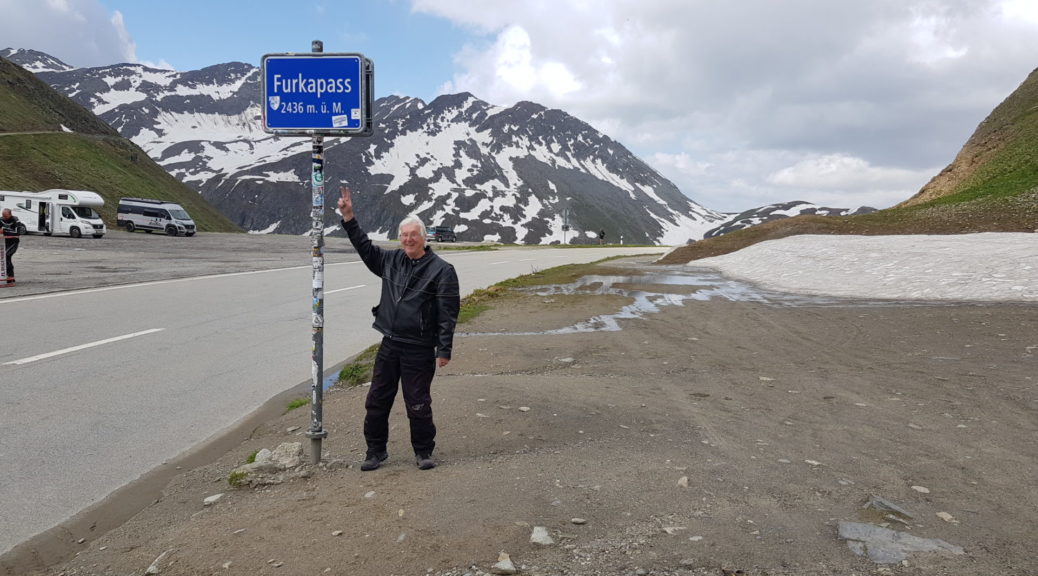 Day 11 or where have we been, today…..
Sometimes it is difficult for the old gray cells to keep up with what is happening and to save everything that has happened.
So I actually have to consult the geodata of the pictures and try to reconstruct the day like this.
…